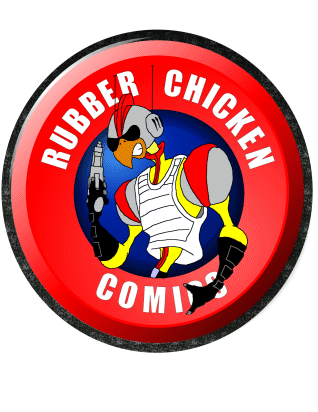 15 N. Main Street

Bellingham, MA. 02019

(Behind the Dairy Queen

on Rt. 126)

508-966-2210

Would you like to get in touch with one of the guys to talk about something specific? Just click on their picture below or use their email address in your favorite mail server...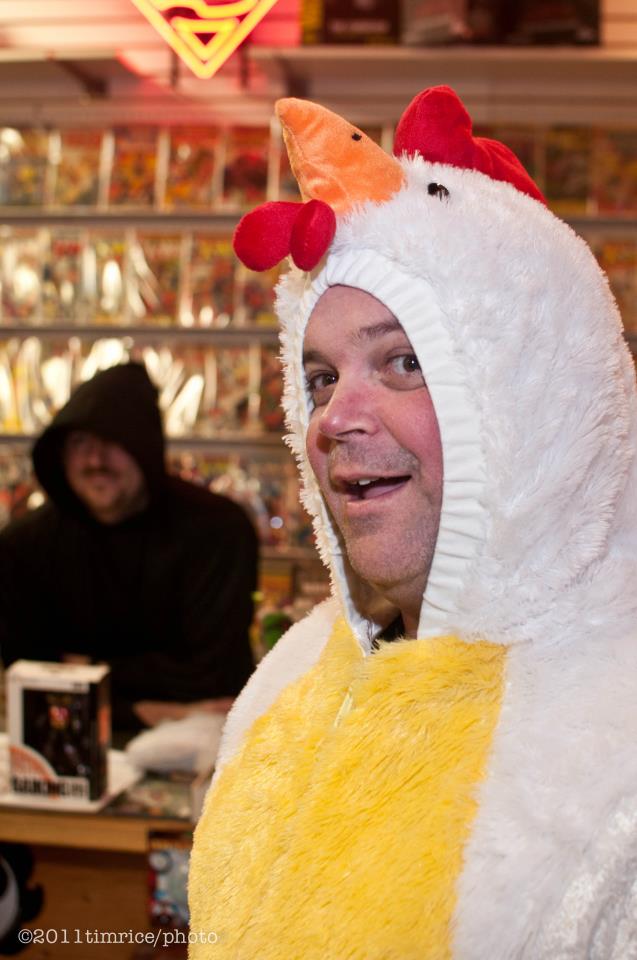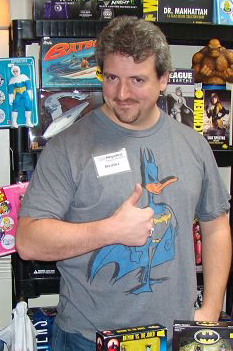 If you have questions about the store or products contact Jay, and he'd be more than happy to help.

Steve does a lot of work with the collectable toys, games and cards. If this is something you're looking to sell or need info on, Steve is a valuable resource.

email

If you are looking for or have info about the website or our digital or upcoming comic, Joe will be more than happy to take your email.

email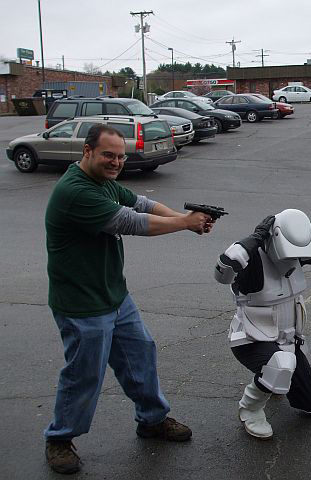 SUNDAY:         12-5

MONDAY:        12-6

TUESDAY:       12-6

WEDNESDAY:  9-8

THURSDAY:     12-8

FRIDAY:           12-8

SATURDAY:      9-6