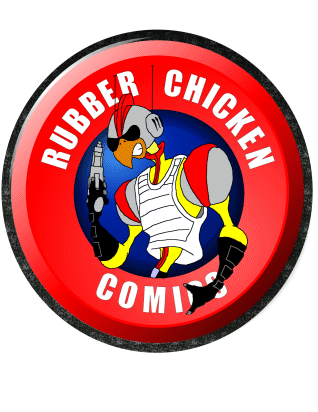 SUNDAY:         12-5

MONDAY:        12-6

TUESDAY:       12-6

WEDNESDAY:  9-8

THURSDAY:     12-8

FRIDAY:           12-8

SATURDAY:      9-6

15 N. Main Street #B8

Bellingham, MA. 02019

(Behind the Dairy Queen

on Rt. 126)

508-966-2210



Stop by and join in the fun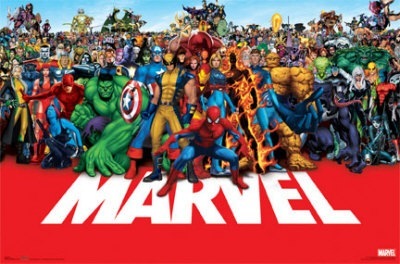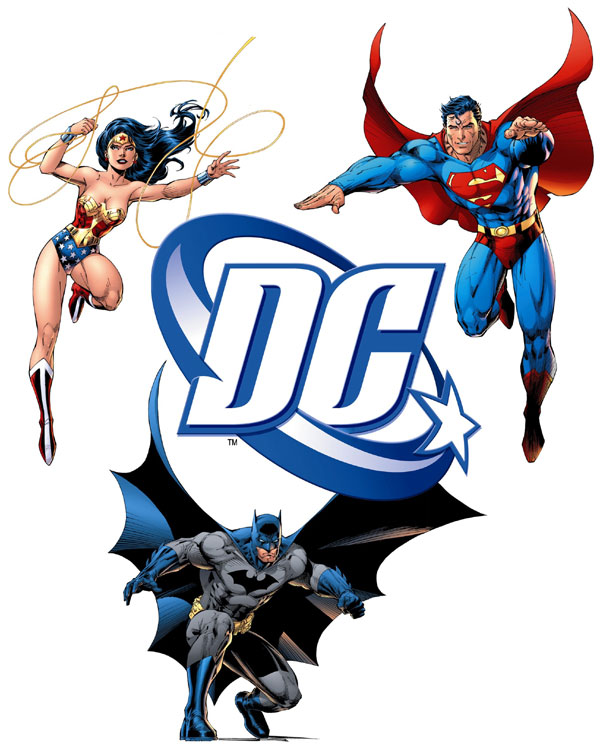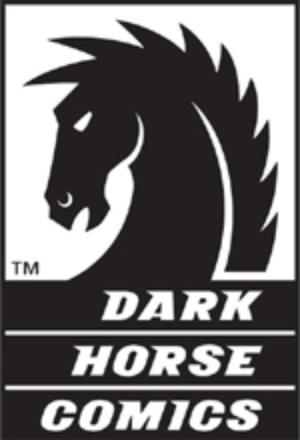 BATMERCIAL episode IV is HERE!!!

The 24 Deals of Christmas starts NOW!!!

Deal of the day

Day 12

Captain Marvel- The Death of Captain Marvel HC!!

Regularly $24.99 Sale price $10.00!!

CAPTAIN MARVEL DEATH OF CAPTAIN MARVEL PREM HC

MARVEL COMICS

(W) Jim Starlin & Various (A) Pat Broderick, Jim Starlin (CA) Jim Starlin

Written by JIM STARLIN, STEVE ENGLEHART & DOUG MOENCH

Penciled by JIM STARLIN & PAT BRODERICK

Covers by JIM STARLIN

Witness the classic and tragic end of one of the greatest heroes of all time, Mar-Vell of the Kree, who became the Earth hero Captain Marvel! After dozens of battles on Earth and across space, and with the power of his Nega-bands and his all-knowing Cosmic Awareness, can Mar-Vell fare well in his battles with Nitro (the exploding villain who later sparked Marvel's super hero Civil War), the death-defying Stellarax and the seemingly dead Thanos? Guest-starring Rick Jones, Drax the Destroyer, Starfox and all your favorite Earth heroes! Collecting CAPTAIN MARVEL (1968) #34, MARVEL SPOTLIGHT (1979) #1-2 and MARVEL GRAPHIC NOVEL #1: THE DEATH OF CAPTAIN MARVEL.

128 PGS./Rated A