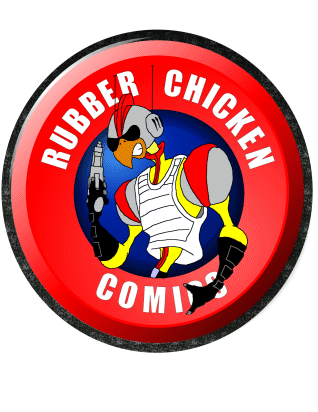 SUNDAY:         12-5

MONDAY:        12-6

TUESDAY:       12-6

WEDNESDAY:  9-8

THURSDAY:     12-8

FRIDAY:           12-8

SATURDAY:      9-6

15 N. Main Street #B8

Bellingham, MA. 02019

(Behind the Dairy Queen

on Rt. 126)

508-966-2210



Stop by and join in the fun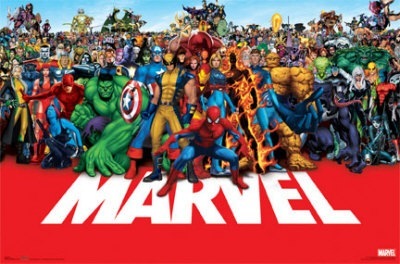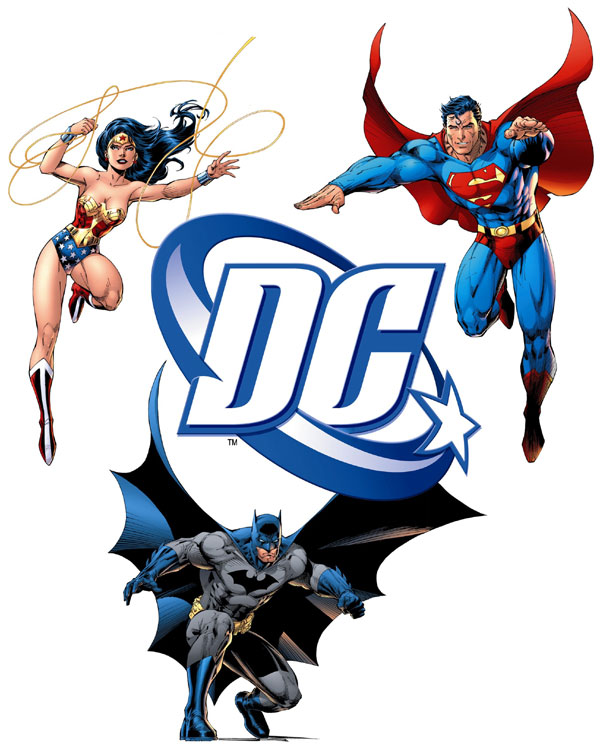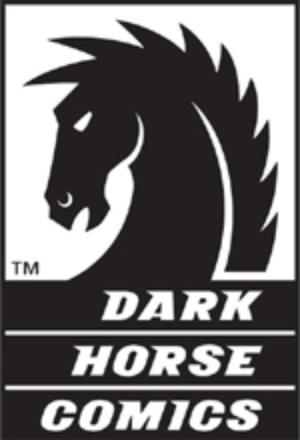 BATMERCIAL episode IV is HERE!!!

The 24 Deals of Christmas starts NOW!!!

7th Deal of Christmas

For the Star Wars fan!!

Perfect stocking stuffers!!

Empire Strikes Back 4-LOM & Cloud Car Pilot- buy both for only $3.00!!

4-LOM is a bounty hunter and the Cloud Car Pilot pilot's Cloud City cars!!