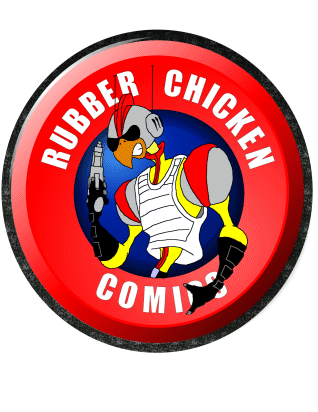 SUNDAY:         12-5

MONDAY:        12-6

TUESDAY:       12-6

WEDNESDAY:  9-8

THURSDAY:     12-8

FRIDAY:           12-8

SATURDAY:      9-6

15 N. Main Street #B8

Bellingham, MA. 02019

(Behind the Dairy Queen

on Rt. 126)

508-966-2210



Stop by and join in the fun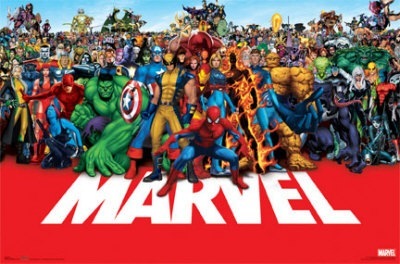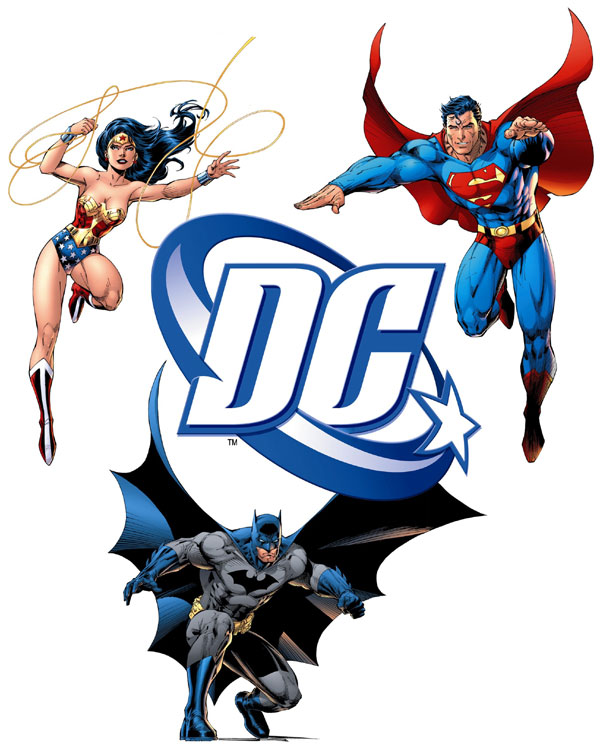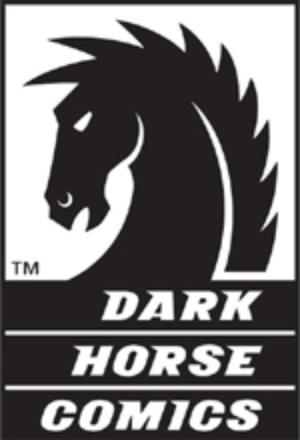 BATMERCIAL episode IV is HERE!!!

The Rubber Chicken's Mascot, Ace Chicken - Space Chicken, has his own website
www.acechicken.com
and in January they lauched what has been dubed Chicken Strips, short weekly comic strips that show you Ace and his sidekick B.E.R.T. on a more personal level until Ace's comic comes out later this year. Head on over now, and don't miss a single adventure of the galaxy's favorite misfit, Ace Chicken - Space Chicken!!!
Everything you've been waiting for...

It's finally here gang, and it could be yours. The response has been AMAZING so don't miss out. Can't get to the shop? Not a problem, get in touch with Jay
here
and let him know you want one. It has been dubbed the BEST COMIC EVER!!! Not sure by who, but someone thinks so...